Outsourced Chief Information Security Officer (CISO) Services
Secure your organization's future with our expert CISO guidance.
1. Introduction
The dynamic landscape of cybersecurity requires seasoned expertise at the helm. However, not all organizations are equipped or financially positioned to hire a full-time CISO. ProCheckUp offers the perfect solution: an outsourced Chief Information Security Officer (CISO) service, providing strategic guidance without the long-term commitment.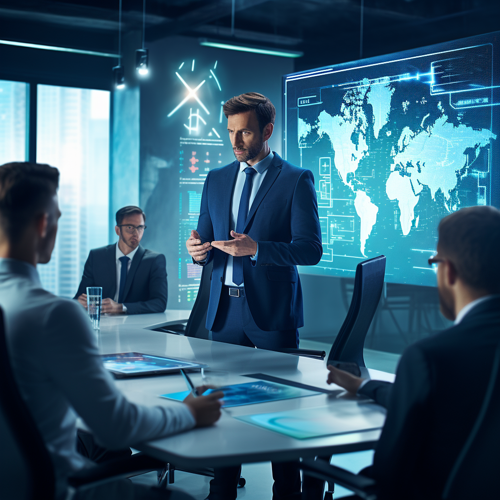 2. Why Opt for an Outsourced CISO?
The benefits of having a CISO are undisputed. Yet, the demands, including salary, recruitment, and training costs, can be prohibitive. Outsourcing this pivotal role provides:
Cost Efficiency: Save on full-time executive salaries and associated overheads.
Flexible Contracts: Engage on a per-project basis, or for specified durations.
Top-tier Expertise: Access a pool of seasoned cybersecurity professionals.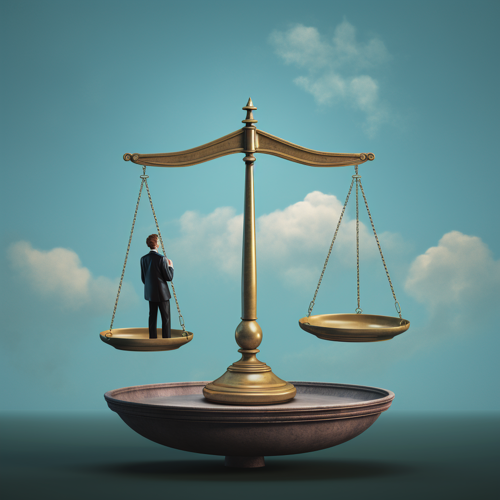 3. Scope of Services
Our outsourced CISOs are equipped to handle a comprehensive range of tasks:
Security Strategy Formulation: Crafting tailor-made security blueprints.
Policy Development & Implementation: Standardizing cybersecurity protocols.
Incident Response Planning: Preparing for potential security breaches.
Training & Awareness Programs: Educating staff on best practices.
Regulatory Compliance Guidance: Ensuring alignment with global standards.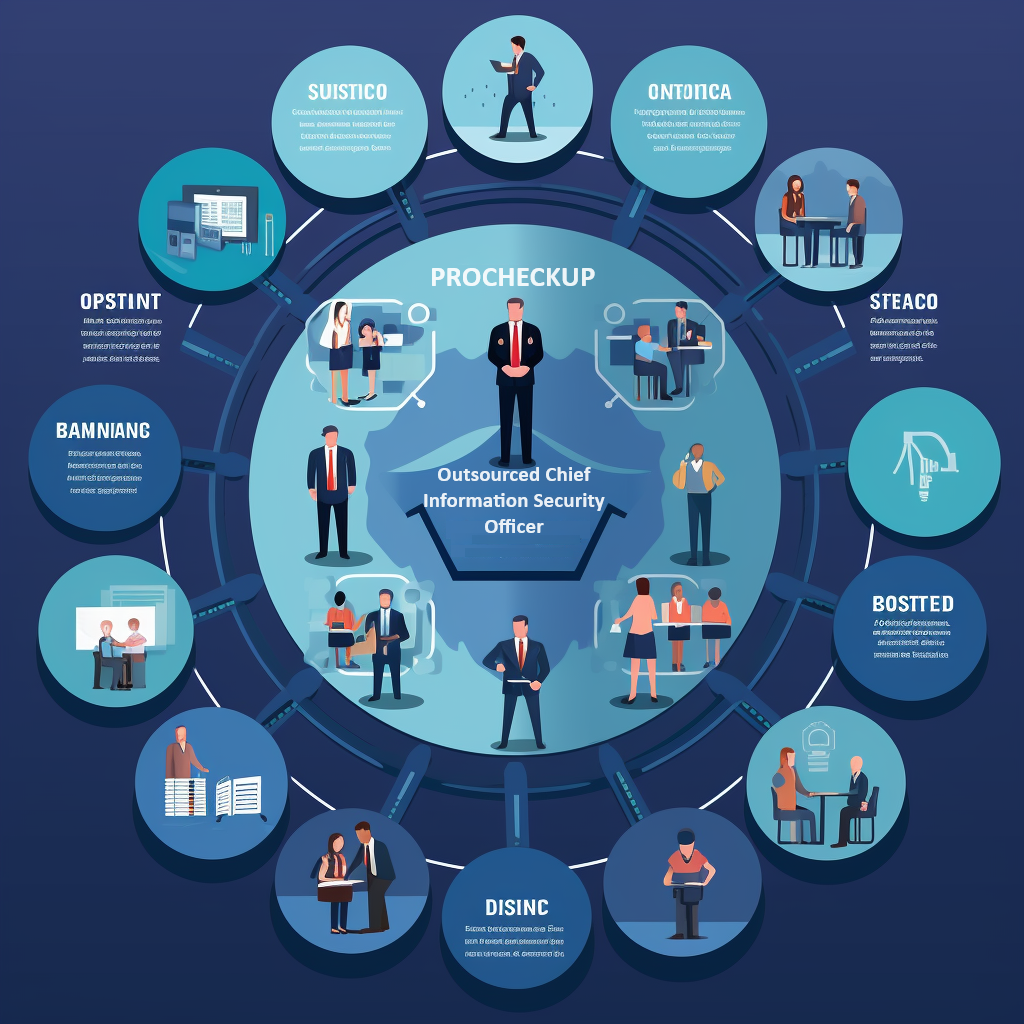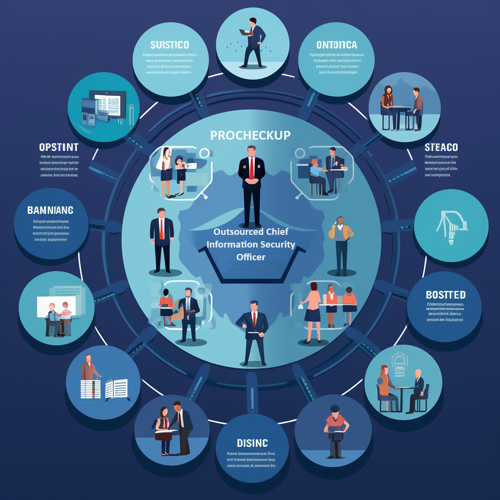 4. Expertise on Demand
With ProCheckUp's outsourced CISO services, you're not just hiring an individual; you're gaining access to an entire team of cybersecurity professionals. From threat analysts to compliance specialists, our collective expertise becomes your organization's strength.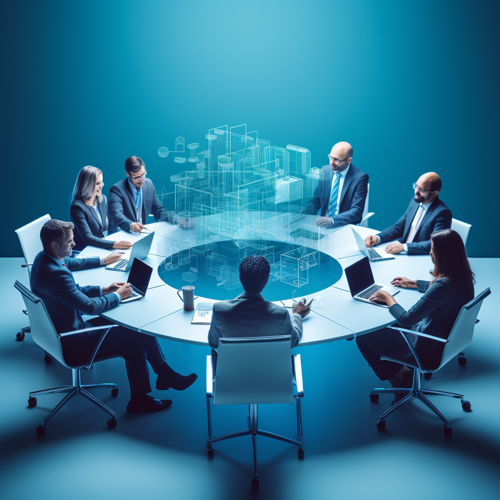 5. Seamless Integration with Your Team
While our CISOs come from ProCheckUp, they become an integral part of your organization, understanding its ethos, challenges, and goals to provide relevant and actionable insights.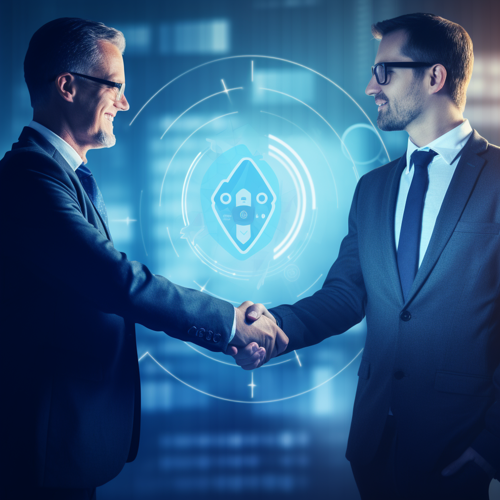 6. Continuous Skill Upgradation
The world of cybersecurity is constantly evolving. Our outsourced CISOs are mandated to undertake regular training and certifications, ensuring they stay at the forefront of cybersecurity trends and threats.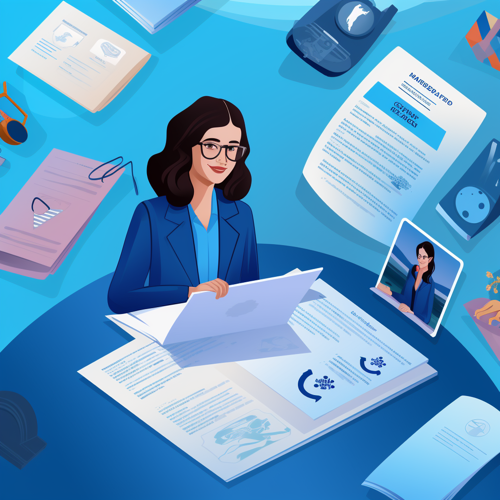 7. Client Success Stories
Hear firsthand from our esteemed clients how our outsourced CISO services transformed their security posture, instilling confidence and ensuring robust cybersecurity measures.
Testimonial: "ProCheckUp's outsourced CISO was a game-changer for us. Their expertise guided us through challenging times and helped fortify our digital infrastructure." .
8. Get Started with ProCheckUp
Engage with us and discover how an outsourced CISO can be a strategic advantage for your organization. Whether you need short-term guidance or an ongoing partnership, we're here to assist.
ProCheckUp Engagement lifecycle
Procheckup utilises a standard engagement model for all engagements which is defined below: -
Offering - Activities that take place before the execution of a consultancy assignment:
Pre-sales and identification of client needs;
Creation of an agreement, typically covering: - Context of the work - Services and deliverables - Approach and work plan - Roles and responsibilities. 
Execution - Delivery of the services agreed at the offering stage to satisfy the client:
Refining the work plan;
Implementing the agreed work plan;
Assignment of staff, management and mentoring;
Approval and acceptance. 
Closure - Activities that take place at the end of a consultancy assignment:
Final client evaluation and agreement that the service has been delivered;
Conclusion of obligations;
Finalising payment;
Any subsequent improvements to the service.
Consultation Booking: Schedule a time to discuss your requirements.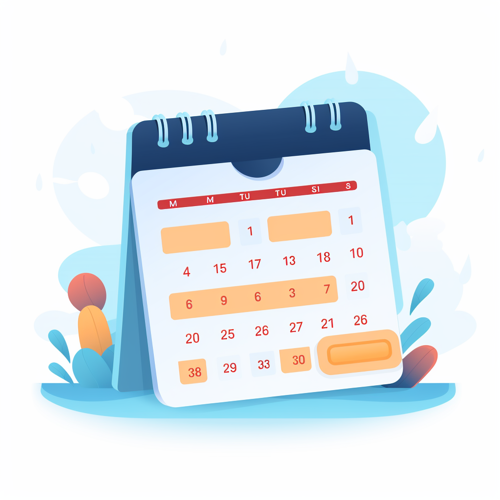 Please contact us for more information on how ProCheckUp CISO Service can help you.