Your Request is in Safe Hands! 
Thank you for reaching out to ProCheckUp. Your inquiry is important to us. Our team is on it, and we'll ensure you hear from us soon.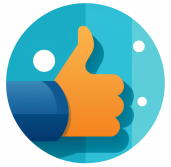 Or click here to return to the homepage.
Need Help?
If you have any questions about cyber security or would like a free consultation, don't hesitate to give us a call!