Vulnerability Assessment: Your Digital Health Check

In the sprawling digital landscapes of today, businesses can often lose track of their exposed digital frontiers. A Vulnerability Assessment by ProCheckUp offers a systematic approach to pinpointing potential chinks in your armor, ensuring that your organization remains resilient against both current and emerging cyber threats.
Why Vulnerability Assessment?
The digital sphere is in constant flux. As technology evolves, so do the threats. Regular vulnerability assessments ensure:
Updated Security Posture: Be always aware of your digital vulnerabilities to adopt a proactive approach.
Regulatory Compliance: Ensure your business adheres to industry-specific cybersecurity regulations.
Trustworthiness: Display to your clients and stakeholders your commitment to cybersecurity.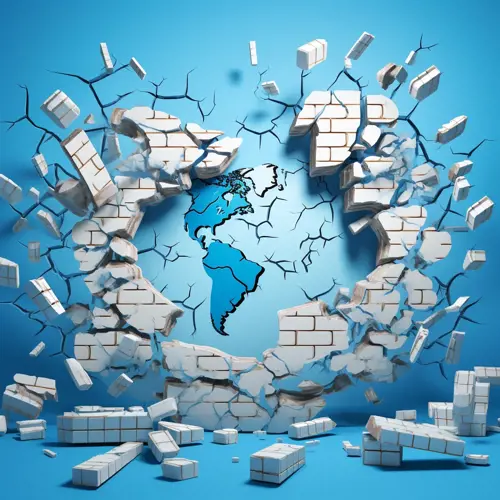 How We Conduct Our Assessments
Discovery: Before we can protect, we need to understand. Our initial phase involves a deep dive into your digital ecosystem to determine all assets.
Enumeration: Deploying a blend of automated tools and manual tactics, we thoroughly scan your environment to detect vulnerabilities.
Analysis: Our experts sift through the results, distinguishing between false positives and legitimate threats.
Reporting: A comprehensive report, bifurcated into an executive summary for decision-makers and detailed technical data for IT teams.
Recommendations: We go beyond mere detection. Every vulnerability we uncover is accompanied by actionable remediation steps.

Bespoke Assessments Tailored to Your Needs
Every organization is unique, and so are its vulnerabilities. We understand the variance and thus offer bespoke vulnerability assessment packages tailored to your industry, scale, and technological framework.
Cyber Essentials Plus: Protecting your digital frontiers based on internationally recognized best practices, we align our testing with Cyber Essentials standards to ensure broad-spectrum coverage and defense.
ASV Scans for PCI Environments: A critical component for businesses involved in card payments. Our ASV scans are tailored to PCI standards, guaranteeing a safe transactional environment for both businesses and customers.
Non-Intrusive Vulnerability Assessments: A panoramic view of your network's security health, highlighting potential areas of concern.
Full Infrastructure Penetration Tests: A deeper dive, where our experts emulate real-world attacks to highlight and exploit vulnerabilities, offering actionable insights and proof of concept.
IT Health Checks (ITHCs): As an NCSC-approved CHECK company, we're qualified to perform IT Health Checks against HMG environments, ensuring that your network adheres to stringent governmental standards and remains resilient against sophisticated threats.
Red-Teaming/Blackbox Engagements: Holistic assessments that provide a clear picture of potential threats from both outside and inside your organisation.
Security Beyond the Surface
While many assessments only skim the surface, ProCheckUp delves deep. From exposed databases to outdated software, we ensure no stone is left unturned in our pursuit of a more secure digital environment for you.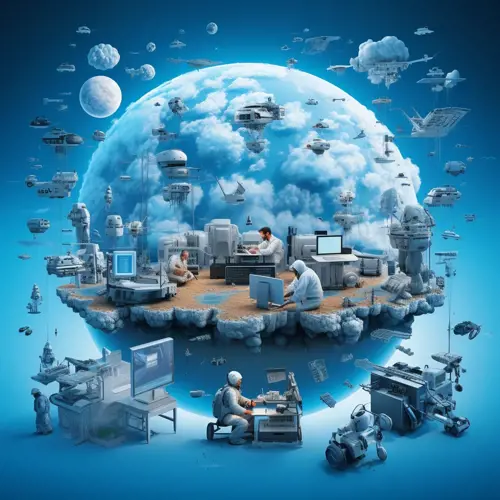 Fortify Your Digital Frontier
ProCheckUp Engagement lifecycle
Procheckup utilises a standard engagement model for all engagements which is defined below: -
Offering - Activities that take place before the execution of a consultancy assignment:
Pre-sales and identification of client needs;
Creation of an agreement, typically covering: - Context of the work - Services and deliverables - Approach and work plan - Roles and responsibilities. 
Execution - Delivery of the services agreed at the offering stage to satisfy the client:
Refining the work plan;
Implementing the agreed work plan;
Assignment of staff, management and mentoring;
Approval and acceptance. 
Closure - Activities that take place at the end of a consultancy assignment:
Final client evaluation and agreement that the service has been delivered;
Conclusion of obligations;
Finalising payment;
Any subsequent improvements to the service.
Don't leave your digital assets to chance. Let ProCheckUp's Vulnerability Assessment provide clarity and actionable insights for a fortified future.contact us