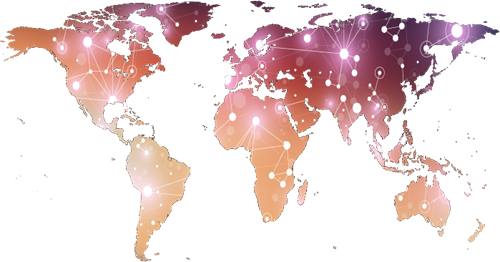 About ProCheckUp24 years of expertise
ProCheckUp is a London-based independent provider of cyber security services, including IT Security, Assurance, Compliance and Incident Response. We commenced offering Penetration Testing and Compliance services in 1999, and have since developed a wider portfolio of enterprise-wide security and consulting services to help customers comprehensively handle the information security challenges of today.
Penetration testing
Penetration testing
Identifying risk and formulating a robust security strategy
Compliance
ProCheckUp work with merchants and vendors to assist on their journey to PCI DSS compliance
Incident?
Does your organization need immediate assistance for a possible incident?
GDPR
On 25 May 2018 GDPR will come into effect, is your organisation ready?
Tuesday, 23 May 2023 by Brendan Yeo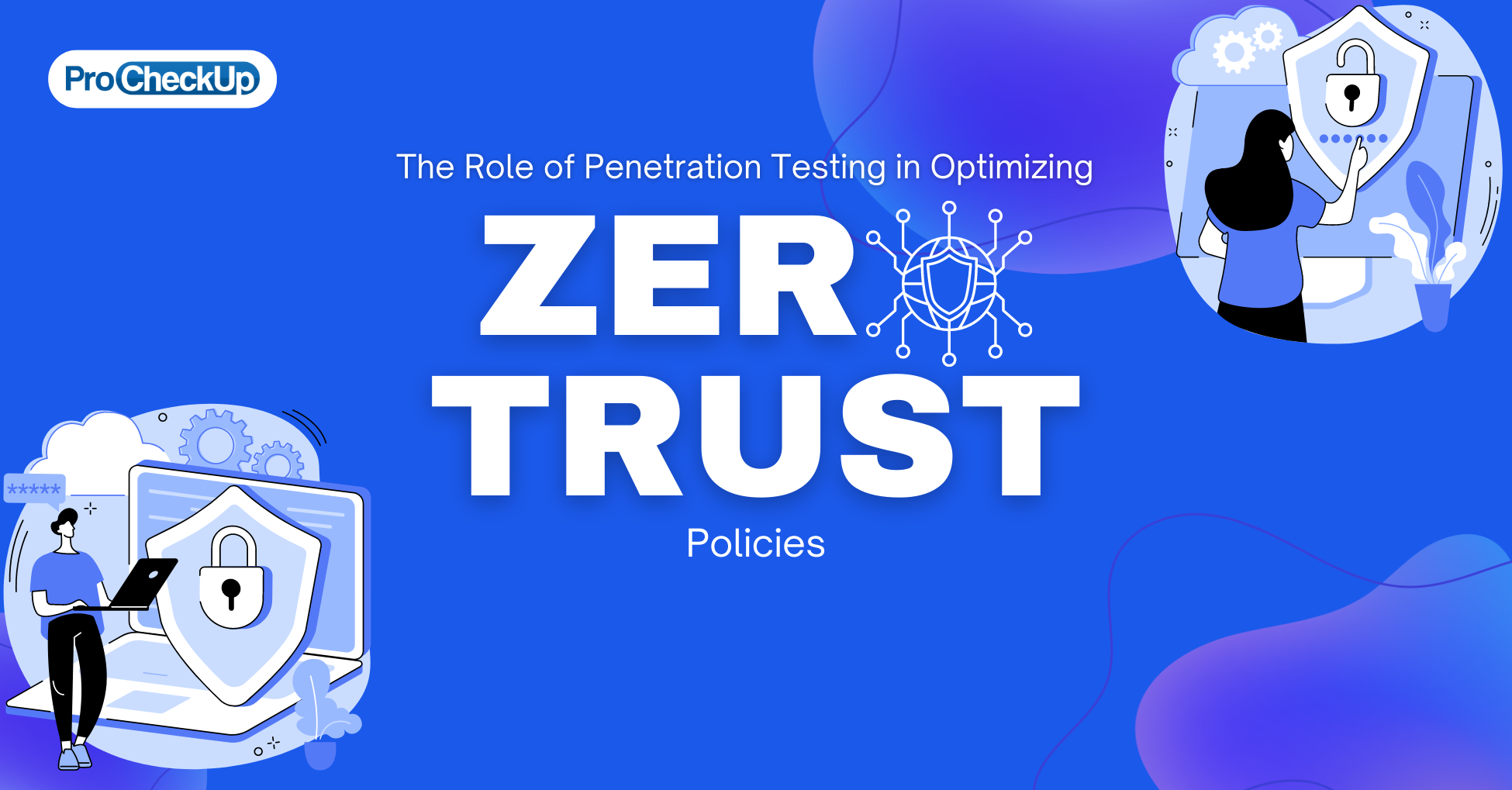 /
Incident Response Information and Assistance
Since 2001, ProCheckUp, has conducted incident response investigations across all industries, organization sizes, and technical environments. If your organization needs immediate assistance for a possible incident or security breach please contact us by completing the form on the right or calling us at one of our incident response lines listed below. You can also email our incident response team at investigations@ProCheckUp.com.
Once we receive your request, a ProCheckUp consultant will contact you to discuss your inquiry.

Customer Insight
When it comes to running our security operations, we knew that keeping full control of every aspect of our security operations was vital. That's why we've invested in an in-house Security Operations Centre (SOC), staffed by trained, certified and experienced cyber security professionals.

Valued client