Compliance: Navigating the Cybersecurity Landscape
Introduction:
In the interconnected world of today, cybersecurity compliance isn't just about checking boxes. It's about safeguarding your organization's reputation, ensuring customer trust, and protecting sensitive data from ever-evolving threats. Our comprehensive compliance services help navigate the complex regulatory landscape, ensuring you're always a step ahead.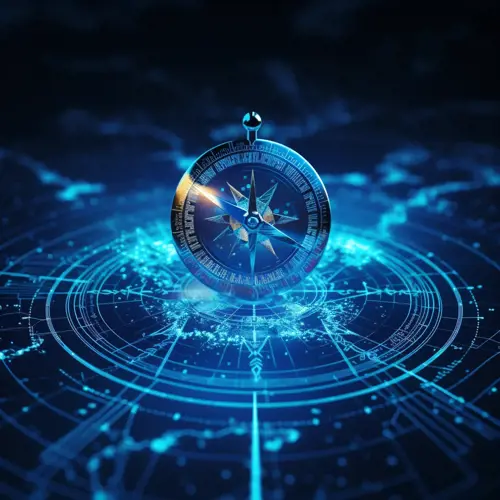 Why Cybersecurity Compliance Matters:
Protection Against Threats: Non-compliance can leave you vulnerable to cyber threats, leading to potential data breaches.
Regulatory Penalties: Avoid costly fines and sanctions associated with non-compliance.
Maintaining Customer Trust: Show your stakeholders that you prioritize the security of their data.
Competitive Advantage: Differentiate your brand by emphasizing strong cybersecurity practices.


Our Compliance Process:
Every organization's cyber landscape is unique, demanding personalized solutions that cater to its distinct requirements. At ProCheckUp, our advisory services offer deep insights, thorough assessments, and actionable recommendations.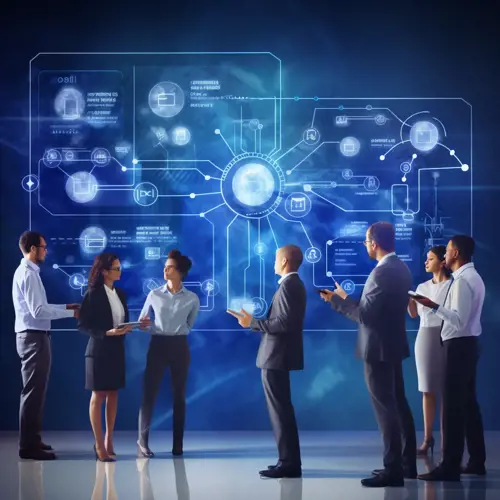 1.Initial Assessment: 
Understand the current state of your cybersecurity practices and areas that need focus.
2. Compliance Gap Analysis:
Identify where your organization currently stands versus where it needs to be in terms of compliance requirements. Our gap analysis provides a clear picture, highlighting the areas that need attention and allowing for efficient allocation of resources.
3. Compliance Roadmap Development:
With the gaps identified, our team will craft a detailed roadmap to compliance, broken down into actionable tasks. This roadmap becomes the guiding document for all compliance-related initiatives, ensuring organized and systematic progress.
4. Implementation: 
We work closely with your teams to put our recommendations into practice.
5. Vendor & Third-Party Compliance Audits:
External partners can often be a point of vulnerability. We conduct rigorous audits of your third-party vendors, ensuring they adhere to the required compliance standards, thereby ensuring the integrity of your extended digital ecosystem.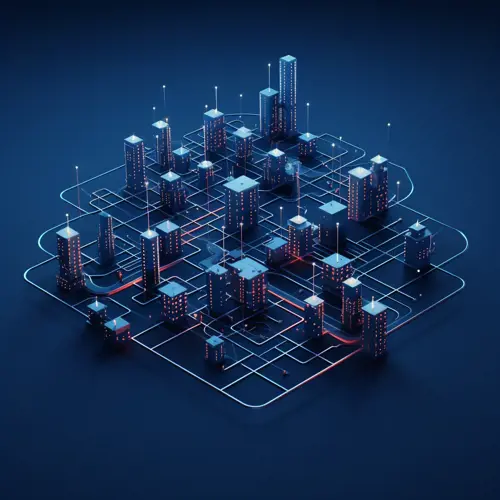 6. Ongoing Compliance Monitoring & Management:
Compliance isn't a destination but a continuous journey. Once achieved, it needs regular monitoring, updates, and management to stay relevant.
Regular check-ins to ensure ongoing compliance and address any emerging vulnerabilities.

Tailored Solutions:
We recognize that every industry and organization is unique. Our team will create tailored compliance solutions based on your specific requirements, size, and operational nuances.
Regulatory Framework Understanding & Alignment:
Different sectors come with their own set of compliance mandates. At ProCheckUp, we stay abreast of global regulatory frameworks, helping your business stay compliant
Sector-Specific Frameworks
From HIPAA for healthcare to SOX for finance, our domain expertise spans various industriesand their respective compliance mandatesGDPR: Ensuring personal data is processed in a way that ensures its security.
HIPAA: Safeguarding medical information.
PCI-DSS: Protecting payment card information.
ISO 27001: Establishing and maintaining an information security management system.
NIST Framework: Aligning policy and business procedures with the National Institute of Standards and Technology's guidelines.
Industry-Specific Compliance Insights:
In an ever-changing digital landscape, compliance isn't a one-size-fits-all. Different industries face unique challenges and vulnerabilities. At [Your Company Name], we provide sector-specific compliance guidance tailored to meet the specific demands and nuances of each industry.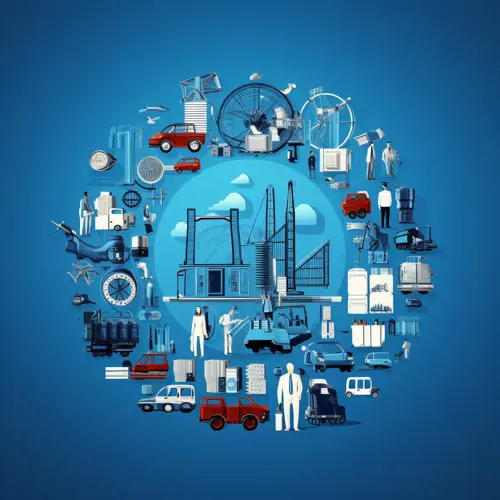 1. Financial Services:
Banking and financial institutions handle a plethora of sensitive data daily. From customer information to transaction details, ensuring compliance protects not just data but also trust. We delve deep into regulations like the Bank Secrecy Act, SOX, and more to ensure watertight compliance.
2. Healthcare:
The medical sector is home to some of the most private and sensitive data. From patient records to billing details, it's a goldmine for cyber attackers. Our expertise in HIPAA and HITECH regulations ensures this data remains uncompromised.
3. E-commerce & Retail:
With a growing digital marketplace, safeguarding customer data is paramount. Our compliance solutions for e-commerce focus on PCI-DSS, GDPR, and other relevant regulations, ensuring seamless and secure online shopping experiences.
4. Manufacturing:
As manufacturing units become more digitally connected, ensuring the security of processes, intellectual property, and interconnected systems becomes crucial. We help manufacturers comply with industry-specific standards and guidelines.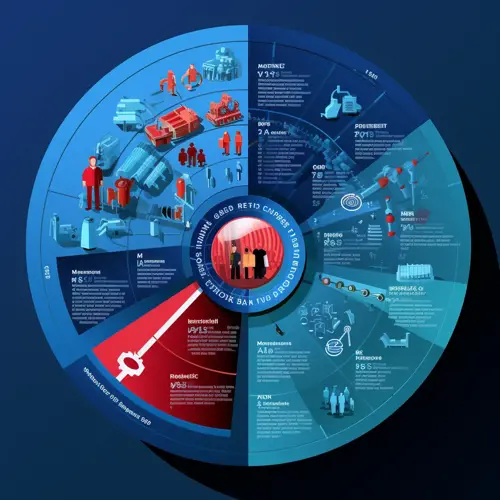 Different regions come with their own set of compliance mandates. At [Your Company Name], we stay abreast of global regulatory frameworks, helping your business stay compliant
 regardless of geographical or industry boundaries.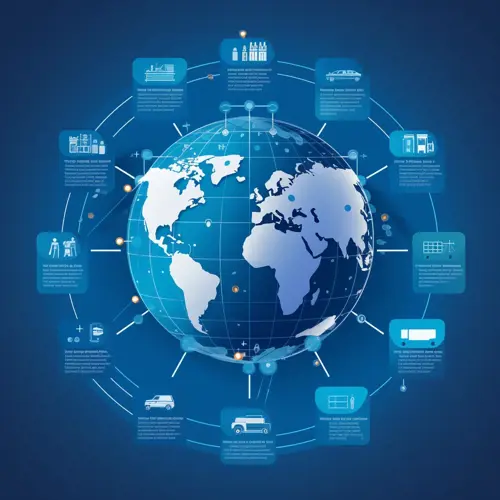 GDPR for European Operations: Tailored solutions for businesses operating within the EU, ensuring stringent GDPR mandates are met.
Training & Workshops:
To ensure lasting compliance, it's imperative that your team understands the 'why' and 'how'.
Customized Workshops: Tailored sessions addressing your specific compliance requirements, ensuring your team knows how to maintain the standards set.
Scenario-Based Training: Real-world examples and scenarios to provide practical insights into compliance maintenance.
Regular Updates: With the dynamic nature of cybersecurity regulations, we ensure your team stays updated with regular training sessions on the latest compliance changes.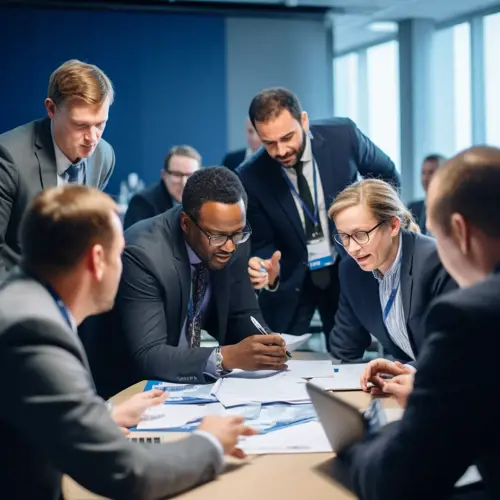 FAQs:
Q: How often should I review my cybersecurity compliance?
A: Regularly, especially after any significant operational changes, but at least once a year.
Q: Can you assist with multi-regulation compliance?
A: Absolutely! We can integrate various regulatory requirements into a cohesive compliance strategy for your organization.
Conclusion:
In an increasingly digital world, compliance is not just about adhering to laws but about fostering trust with your stakeholders. At [Your Company Name], we understand the importance of this trust and work diligently to ensure your cyber environment is both secure and compliant. Reach out to our experts today to craft a compliance journey tailored to your needs.
Why Choose ProCheckUp Ltd for Compliance?
Expertise: A team of seasoned professionals with vast experience in various regulations and industries.
Holistic Approach: We look beyond just compliance checkboxes to ensure genuine, comprehensive cybersecurity.
Cutting-edge Tools: We leverage the latest technology and tools to ensure robust compliance solutions.
Client-Centric: Every solution is tailored to suit the specific needs and challenges of our clients.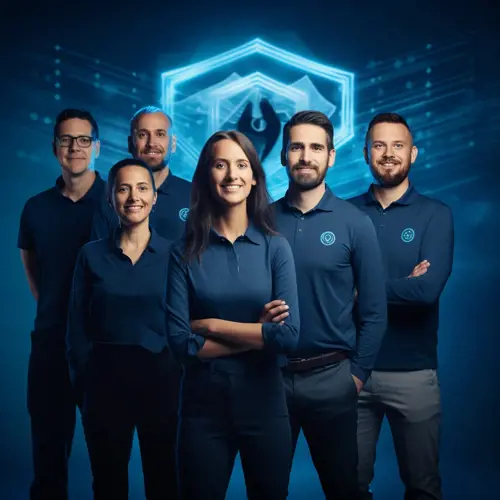 Testimonials:
"Working with  ProCheckUp has been a revelation. Their insights and expertise helped us not only achieve compliance but also enhance our overall cybersecurity posture."
"The ongoing support and real-time monitoring services from ProCheckUp give me peace of mind, knowing our data and systems are secure and compliant."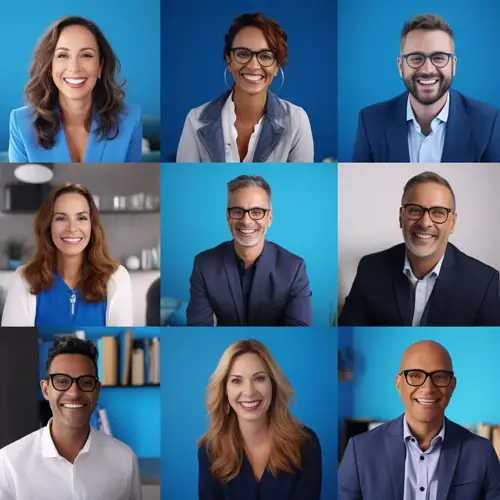 Stay Ahead of the Curve with  ProCheckUp Ltd:
The realm of cyber-security compliance is dynamic, and what's sufficient today might be outdated tomorrow. Partner with ProCheckUp and ensure your organization remains compliant, secure, and ready to tackle future challenges head-on.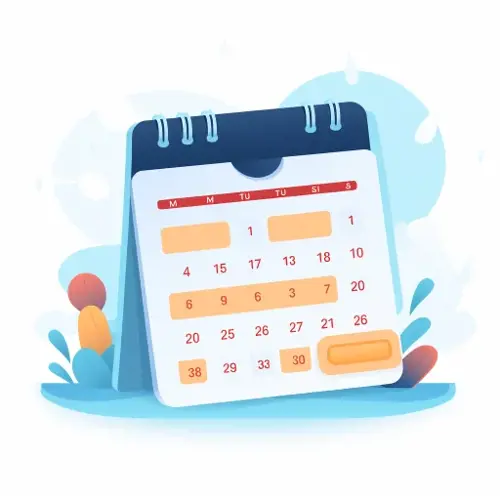 ProCheckUp can deliver consulting and perform audits. Contact us to discuss your requirements.
Our compliance & advisory services range includes